Kaput Mundi – One Week In Roma
Mega Lasers Julien Facchin spent some time in Roma this year. Here are his photos.
Name: Julien Facchin
Age: 27 år
City: Roma
Press play and scroll down!
Audio clip: Adobe Flash Player (version 9 or above) is required to play this audio clip. Download the latest version here. You also need to have JavaScript enabled in your browser.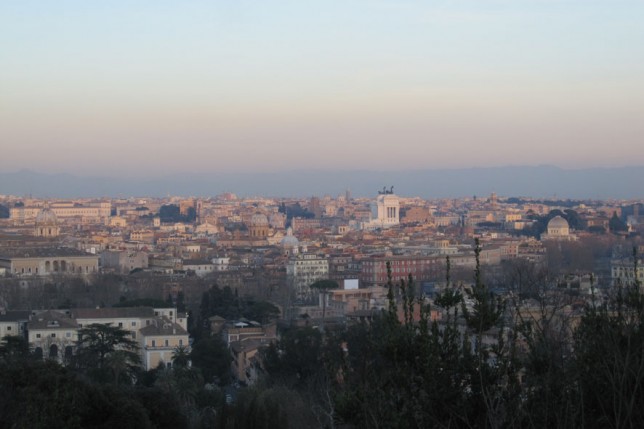 Here is Roma seen from "er Gianicolo", March 2011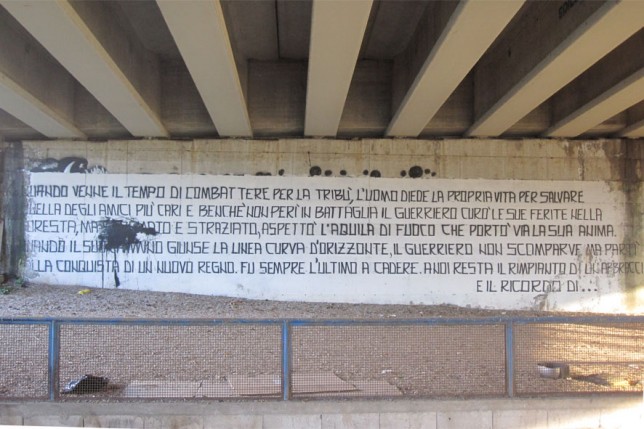 On my way to El Verano cimetery I passed by a fascist comemorial wall, the text reads " ..fight.. blabla..warriors.. bla bla bollocks, bullshit.. fire.. resist..beaaark.."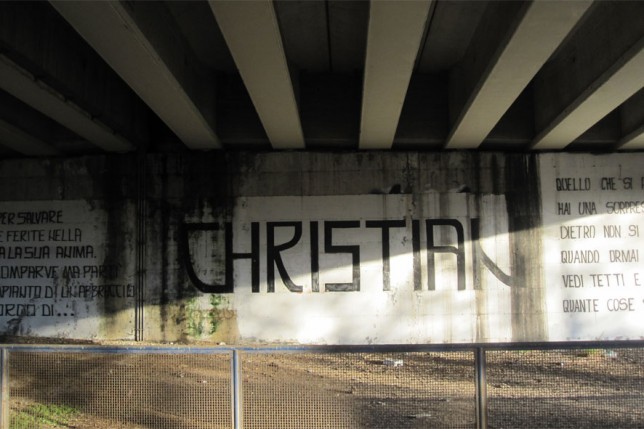 Dedicated to a so called Christian.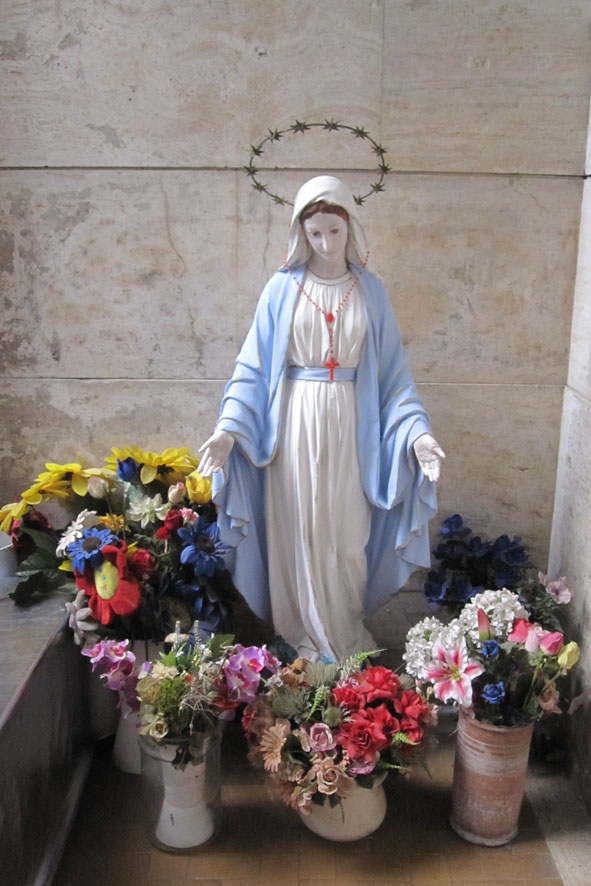 La Madonna.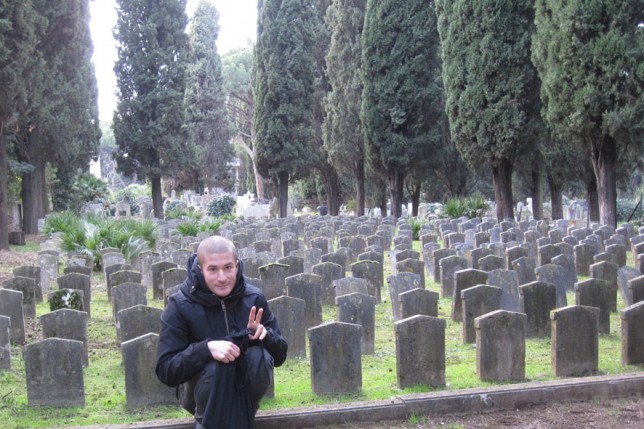 El Verano is one of the oldest cimetery in Roma and it worth a visit.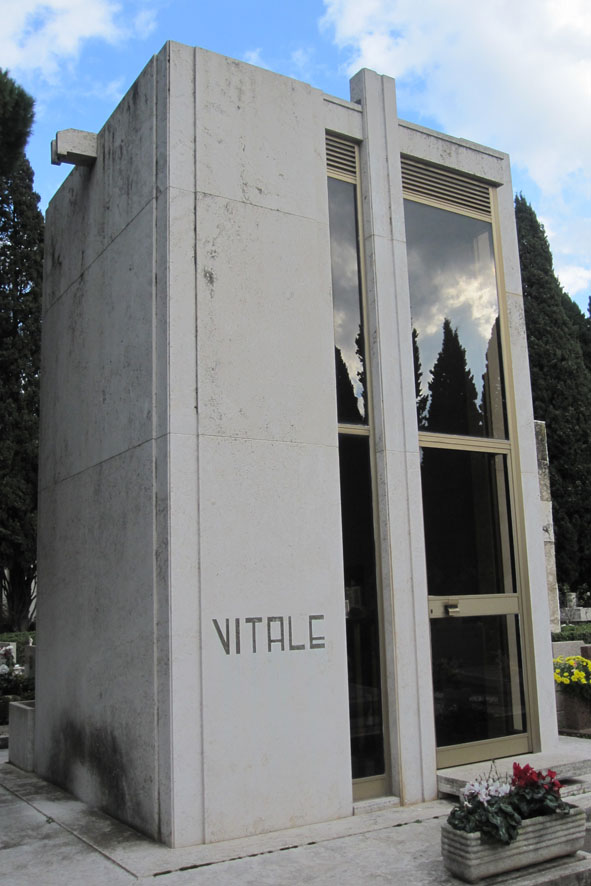 … at least for the fancy grave of the 30-40′s. check out the font (!)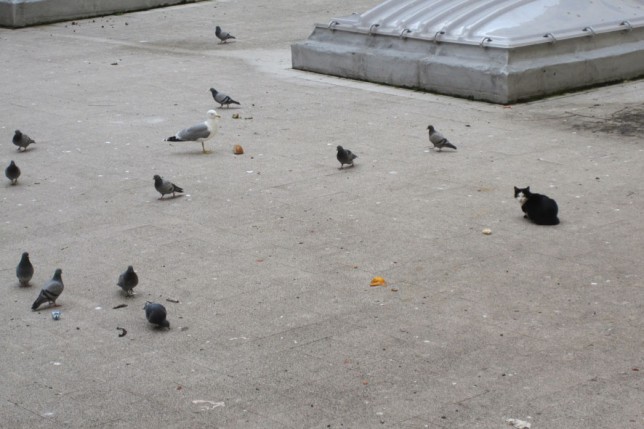 The view from my window " just chilling".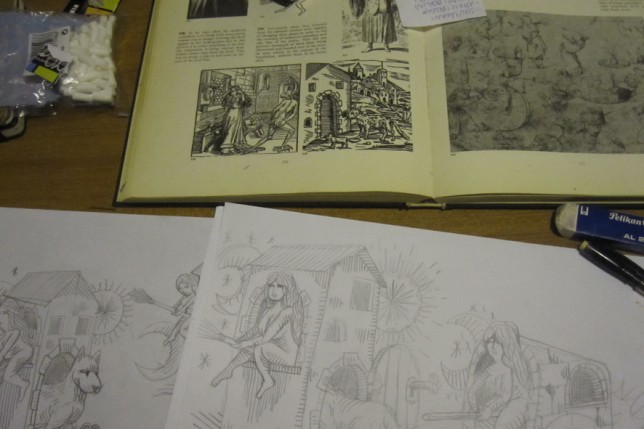 Drawing a tattoo from an old " magic and supernatural" book. ( thx Mai)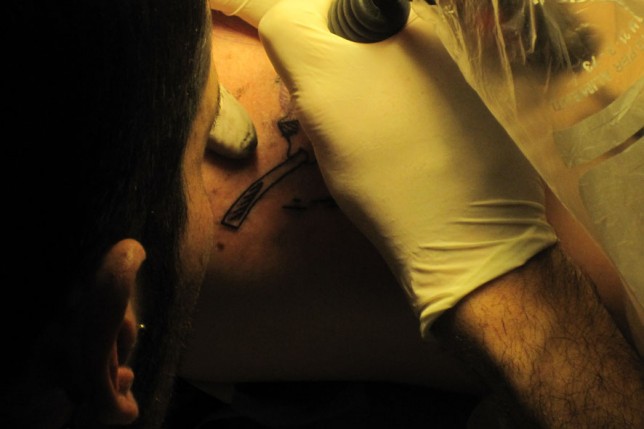 Tattooing in the kitchen of my dear friend Luca.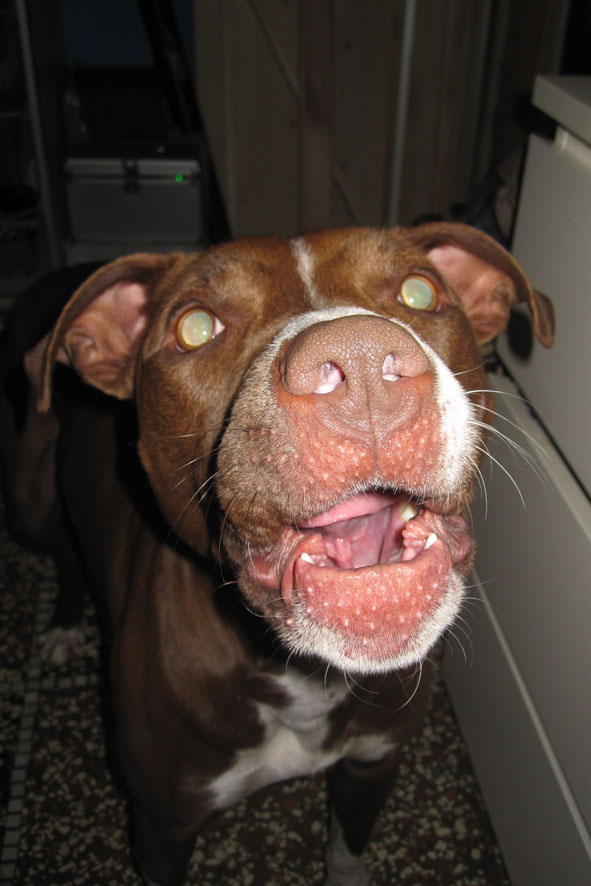 Brida is assisting to the session.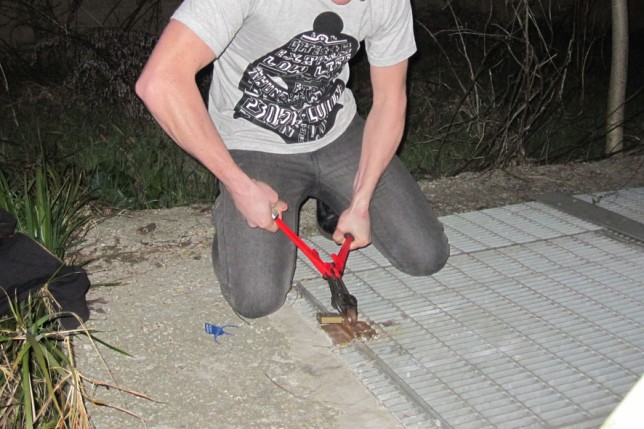 Paying a visite to the underground.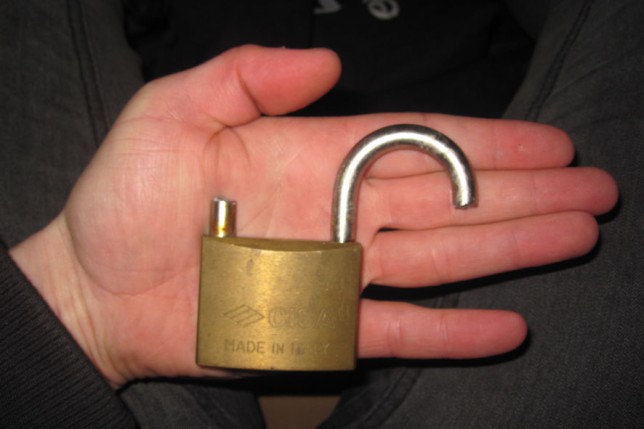 "Made in Italy"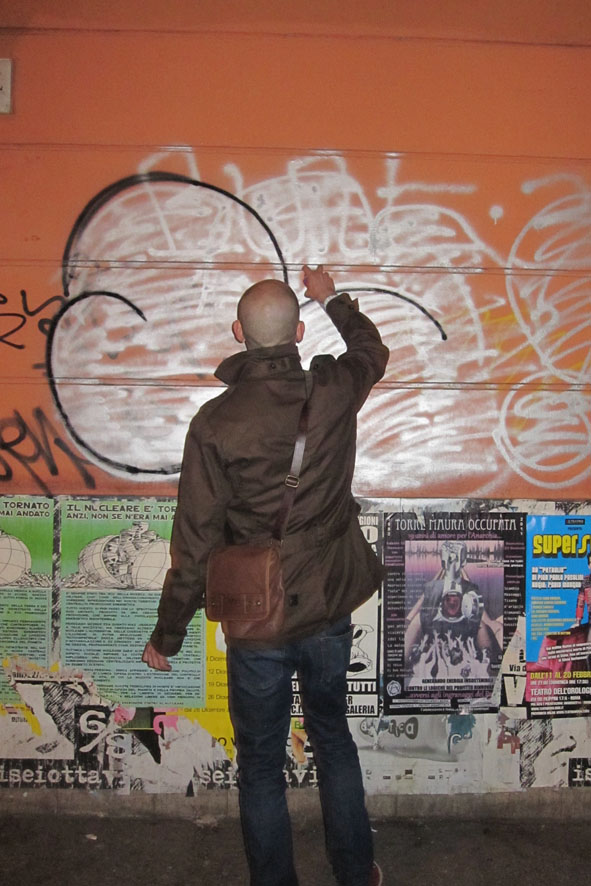 Having some beer out and hanging out with a local legend, active since 94. A living history book on the graff scene of Roma.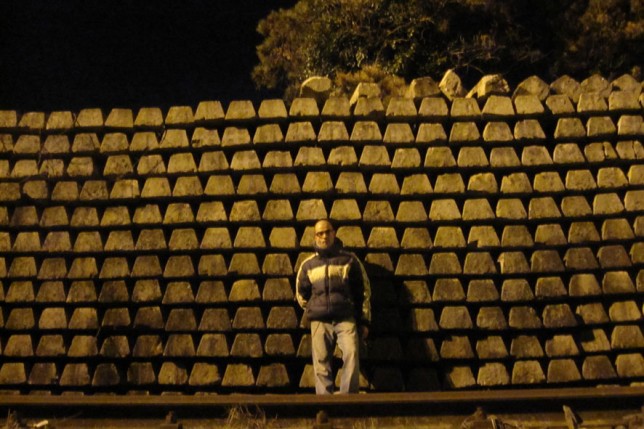 Looking good..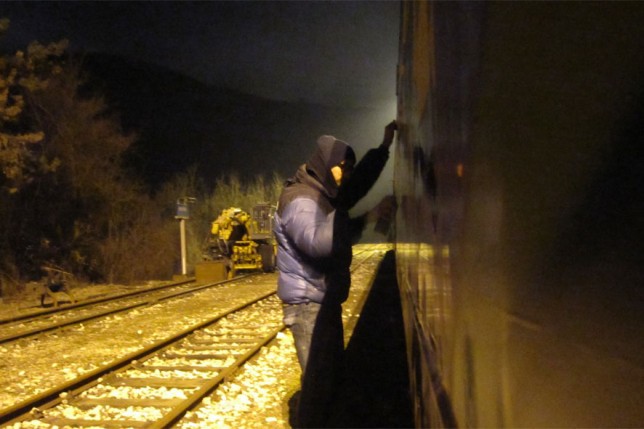 Local vandal at work.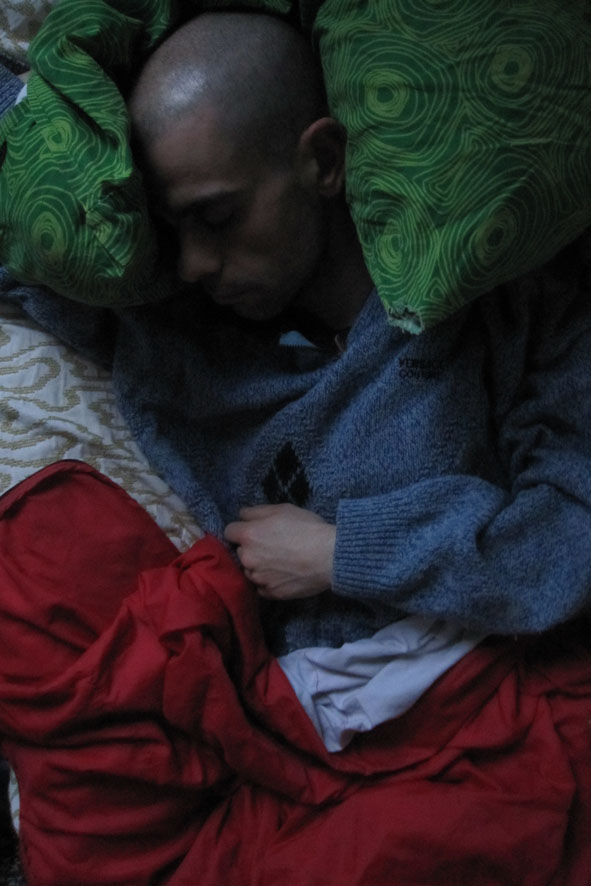 A sleeping Italian flag.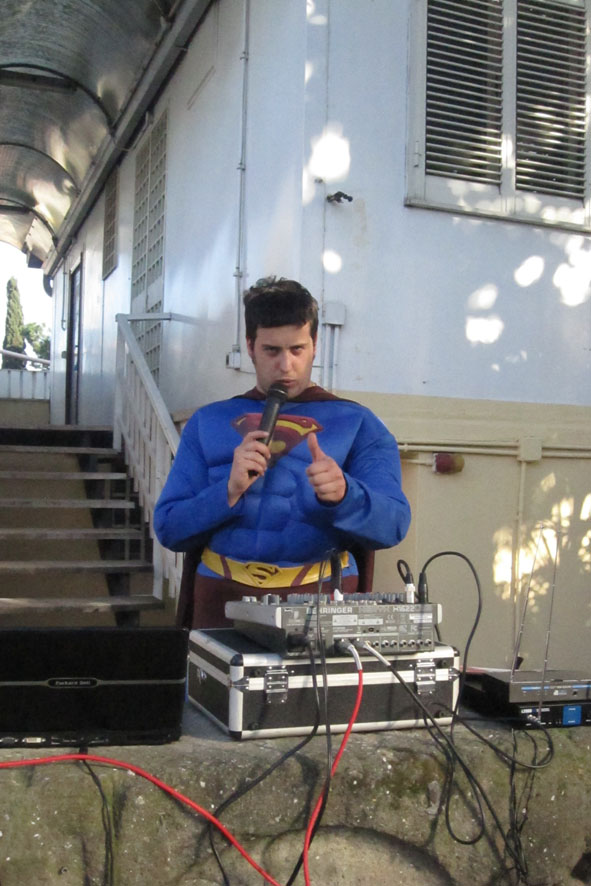 The sun is shining, Superman is doing some DJing at the supermarket so let's go barbeque!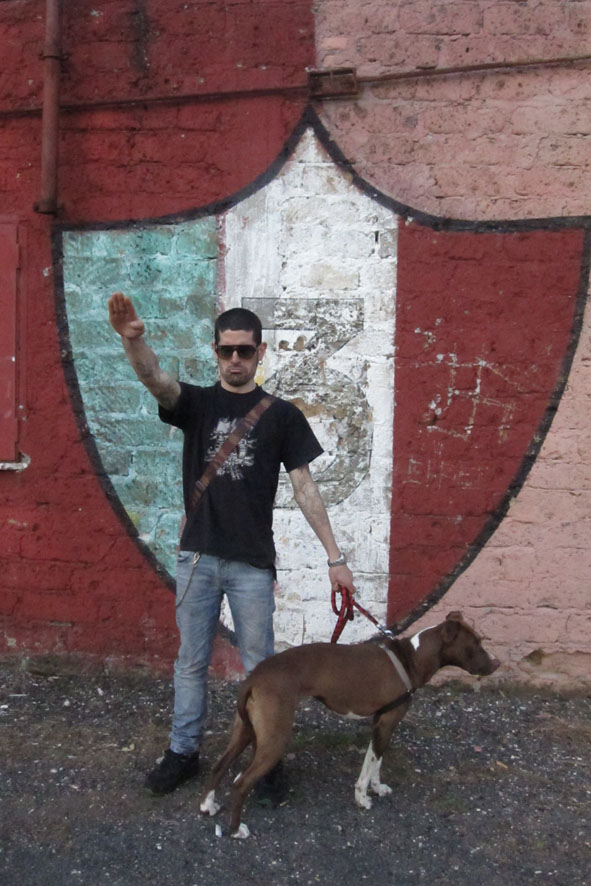 On our way we found an other of those painted wall. All day, everyday fuck fascism.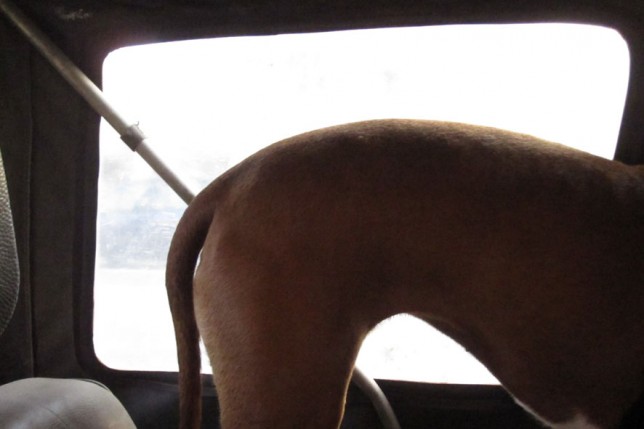 Sexy Brida.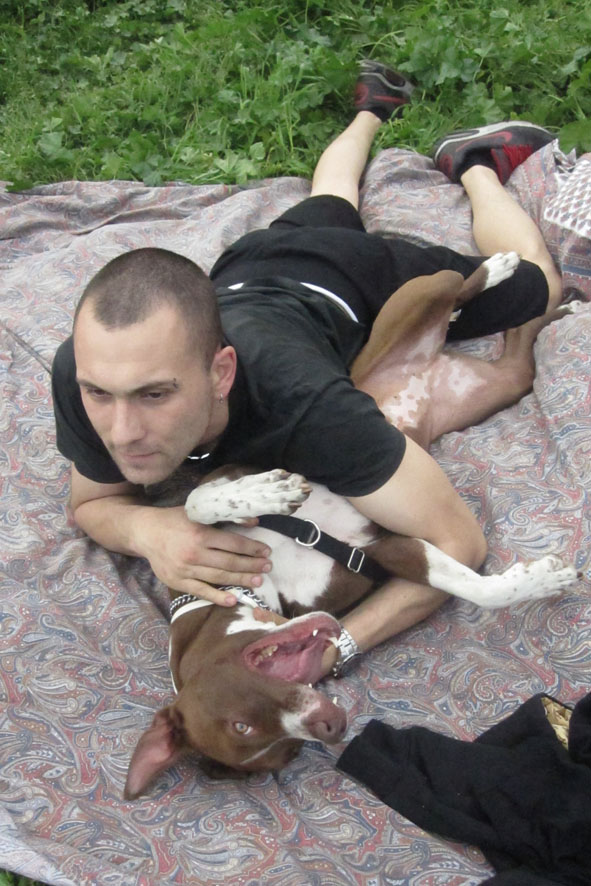 Adriano and Brida at the barbeque getting really close.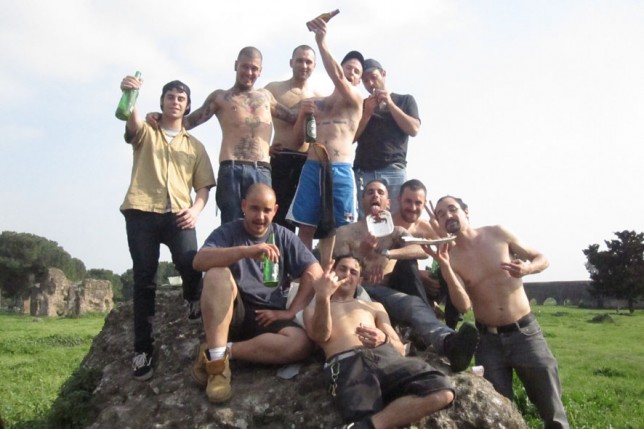 Great friends, great food and cold beer.. if you pass by Roma you´re welcome to join us! Salute!
Comments are closed.